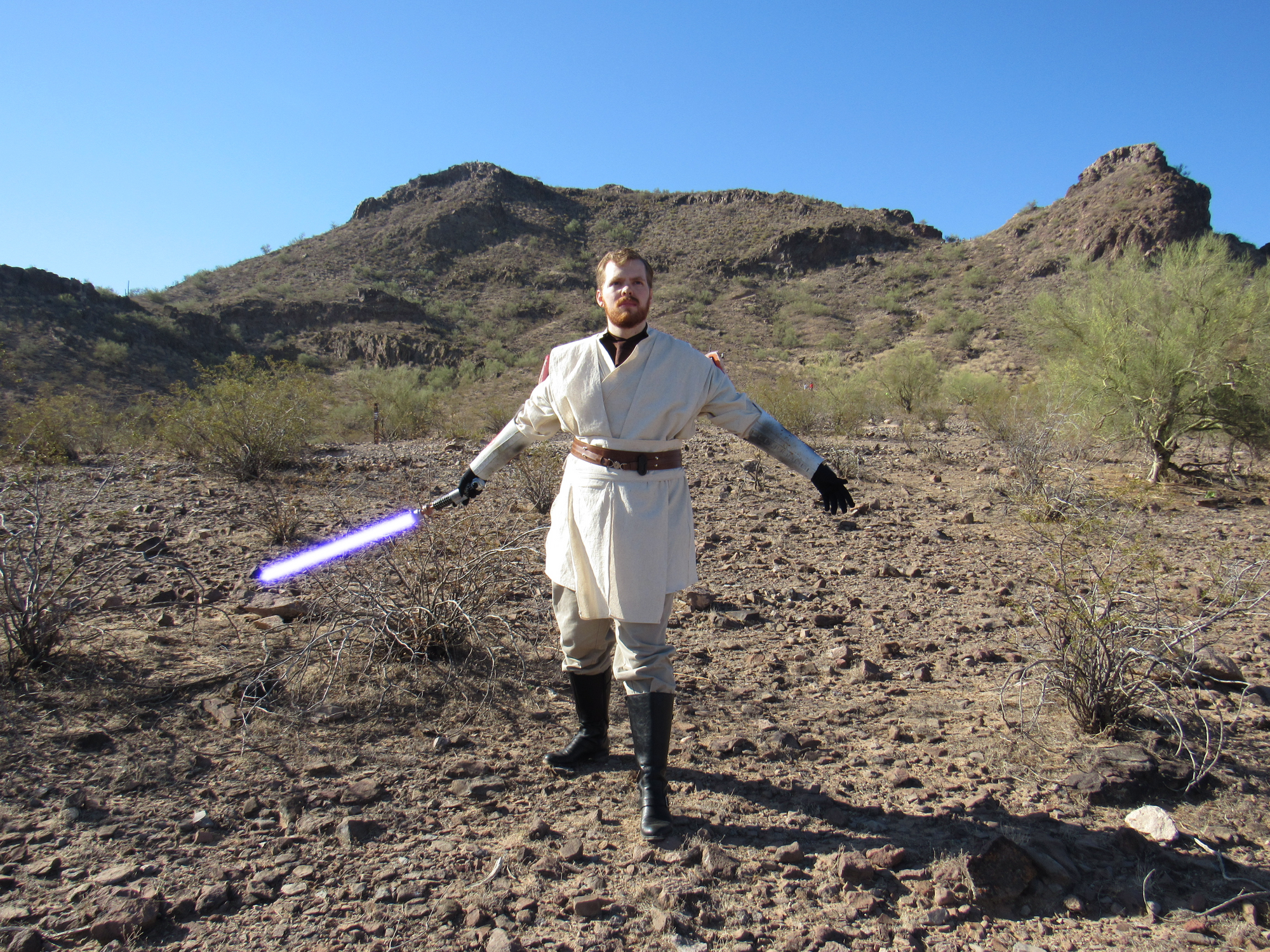 For the WIP pictures, click here.
After years of shaving, wigs, and makeup, I finally wanted something I could do without shaving, without a constricting wig. With that in mind, I realized, I needed to do General Kenobi. Specifically, from the Clone Wars series I watched through my teenage years!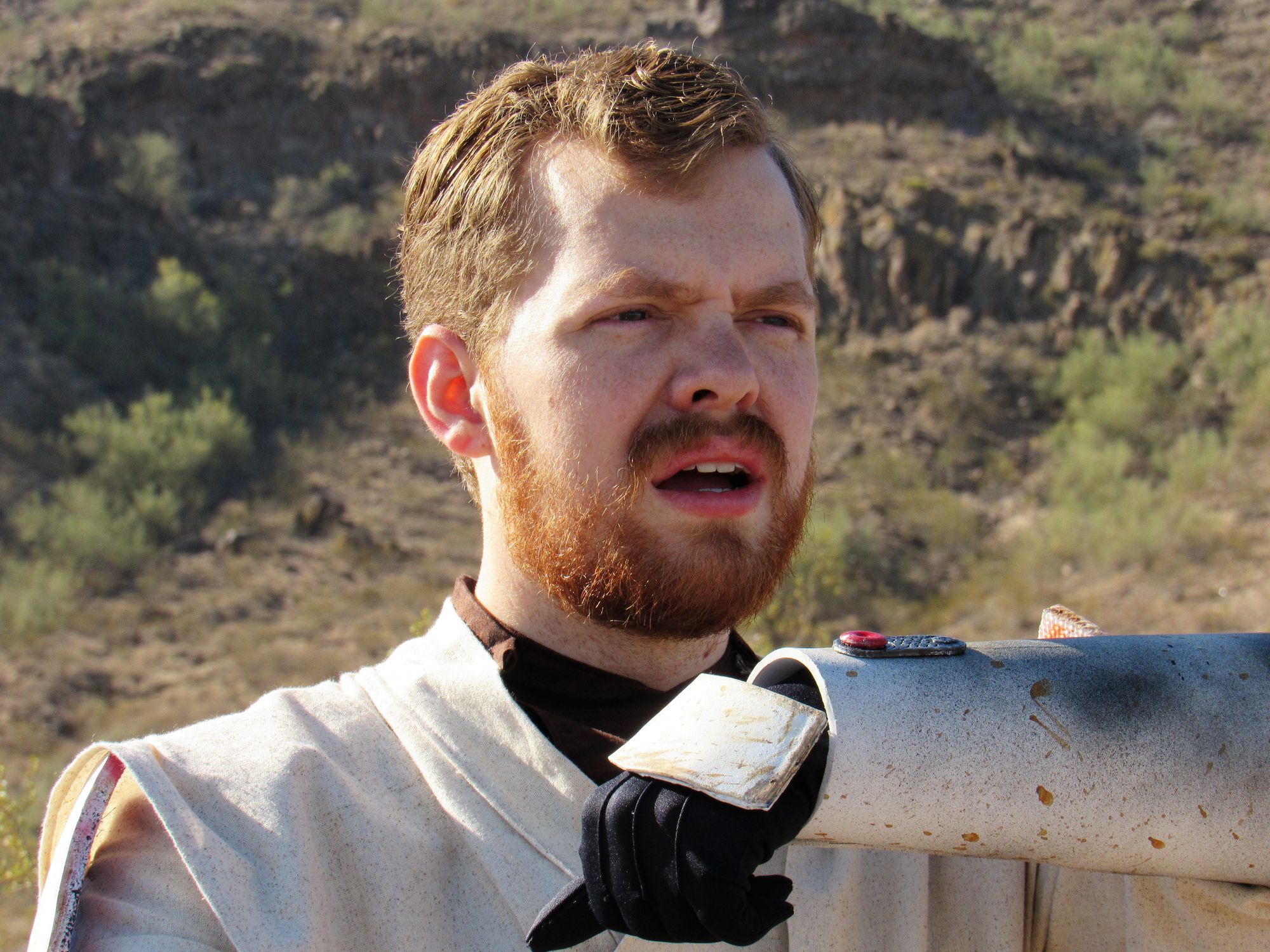 I debuted General Kenobi at Phoenix Fan Fusion in 2018.