Taking plans for robe, I altered them to better suit my plans for Kenobi, as well as provide better comfort for cosplaying Kenobi in the Phoenician desert.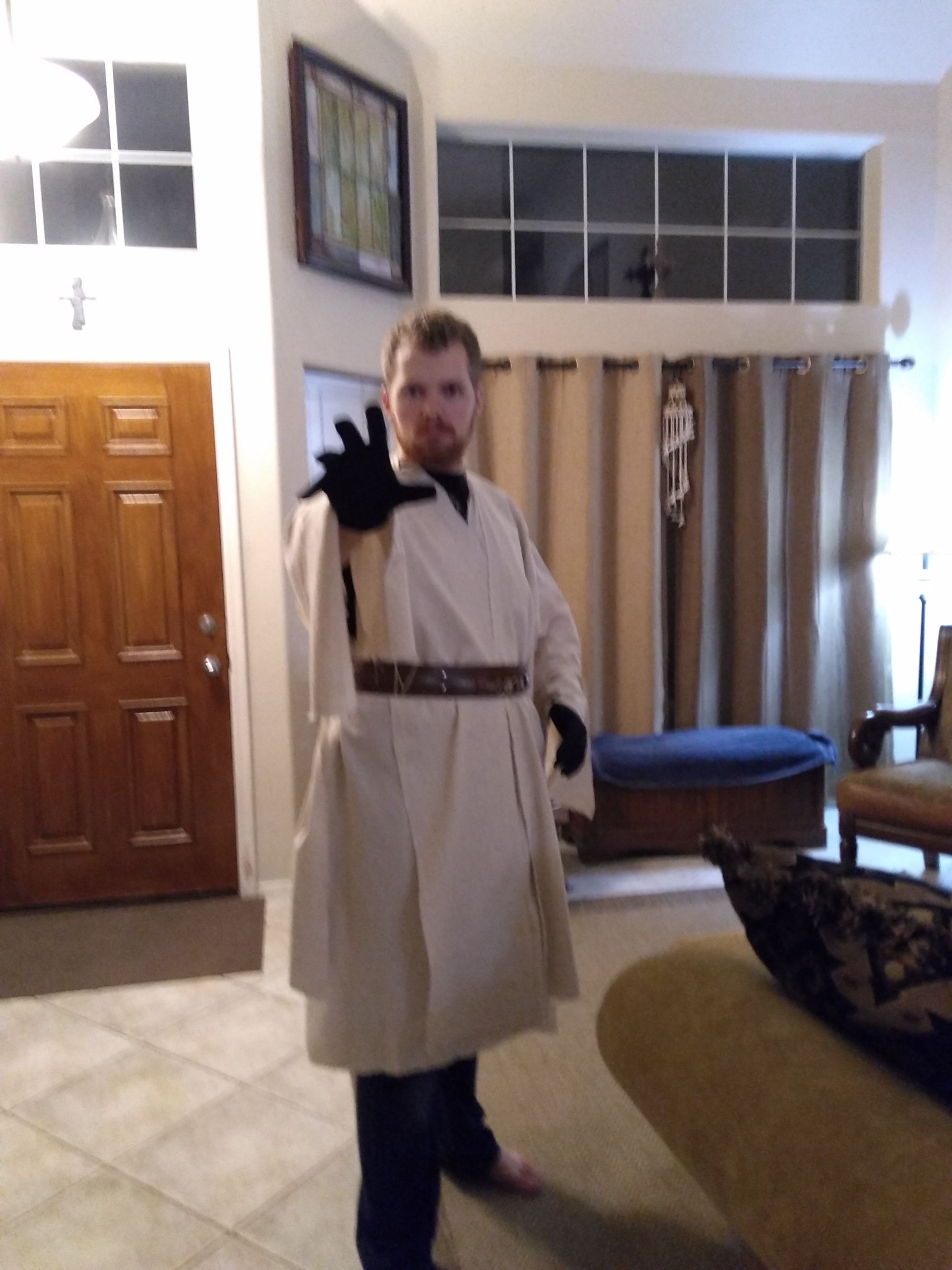 Obi-Wan let me improve on what I learned from my first 3D printed saber. I used a drybrush with wax metallic paint for the saber to provide more character.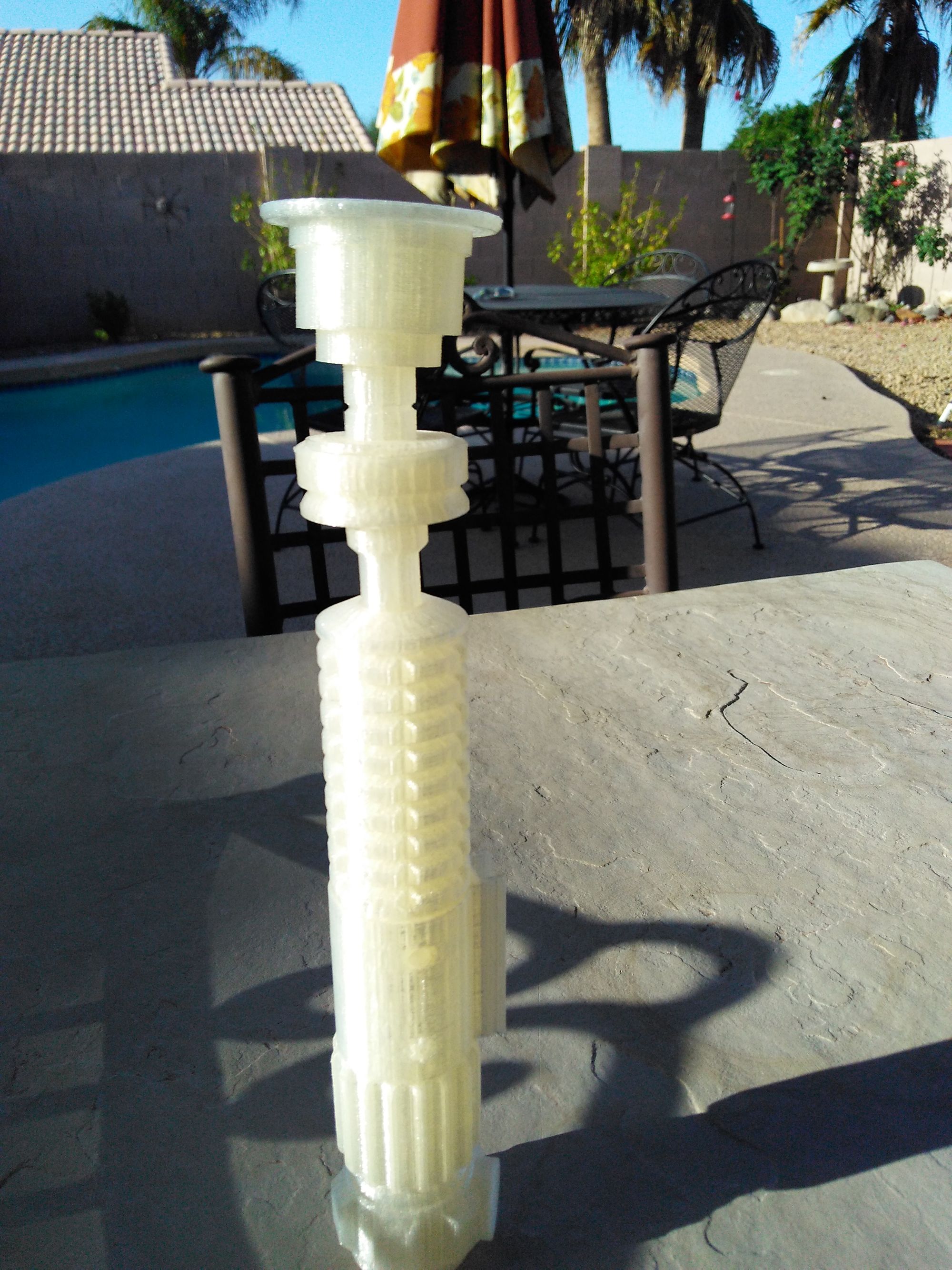 I also was able to build my first foam armor pieces with Kenobi.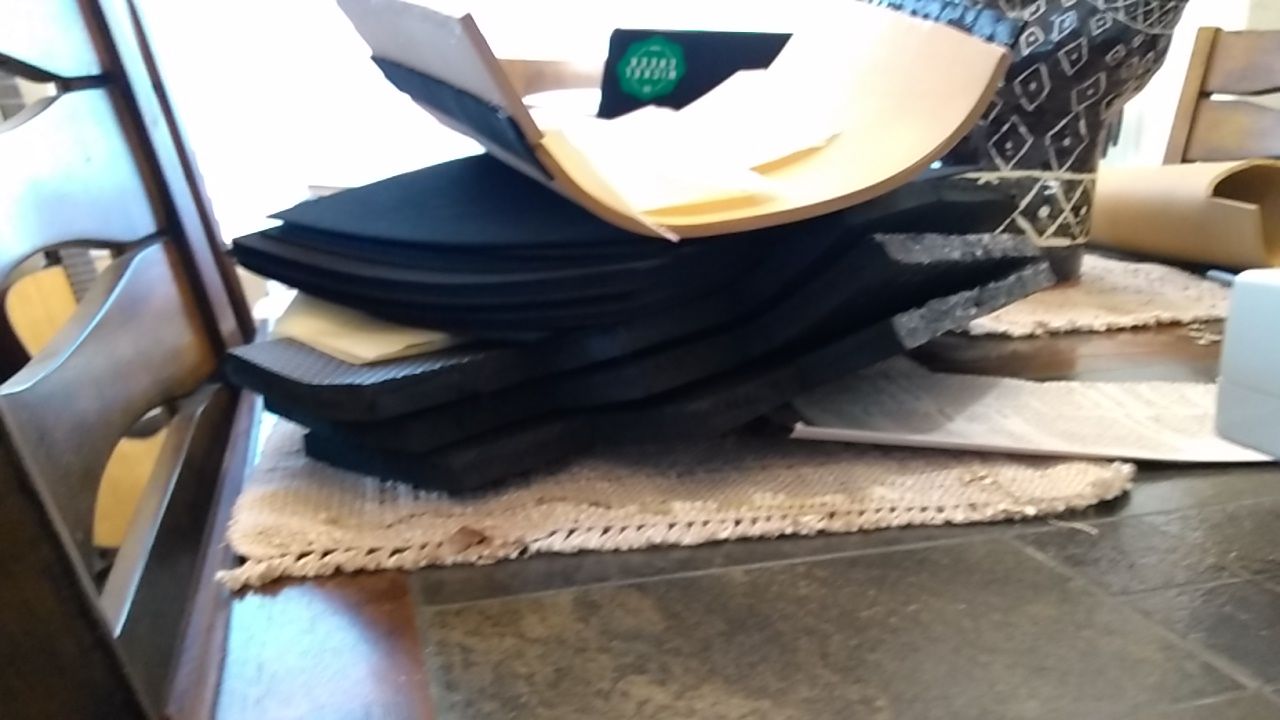 Finally, in 2019 I created a BX Commando droid head.