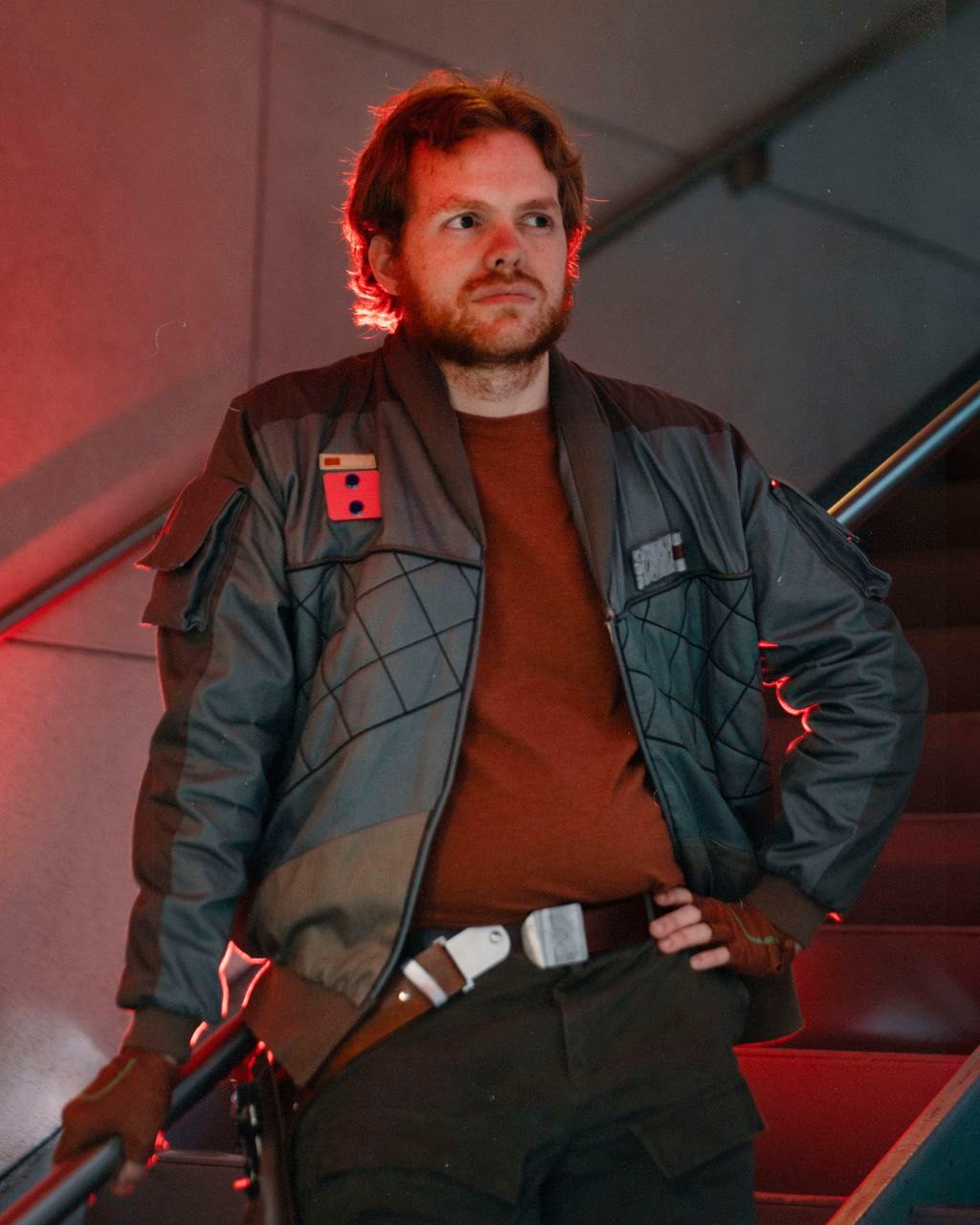 For the WIP entry, click here.
Working on Alexsandr Kallus was incredibly complex and also some of the best bits of collaborating and assistance I've ever received. It was so much work and a lot of stress to get to the state I wanted to.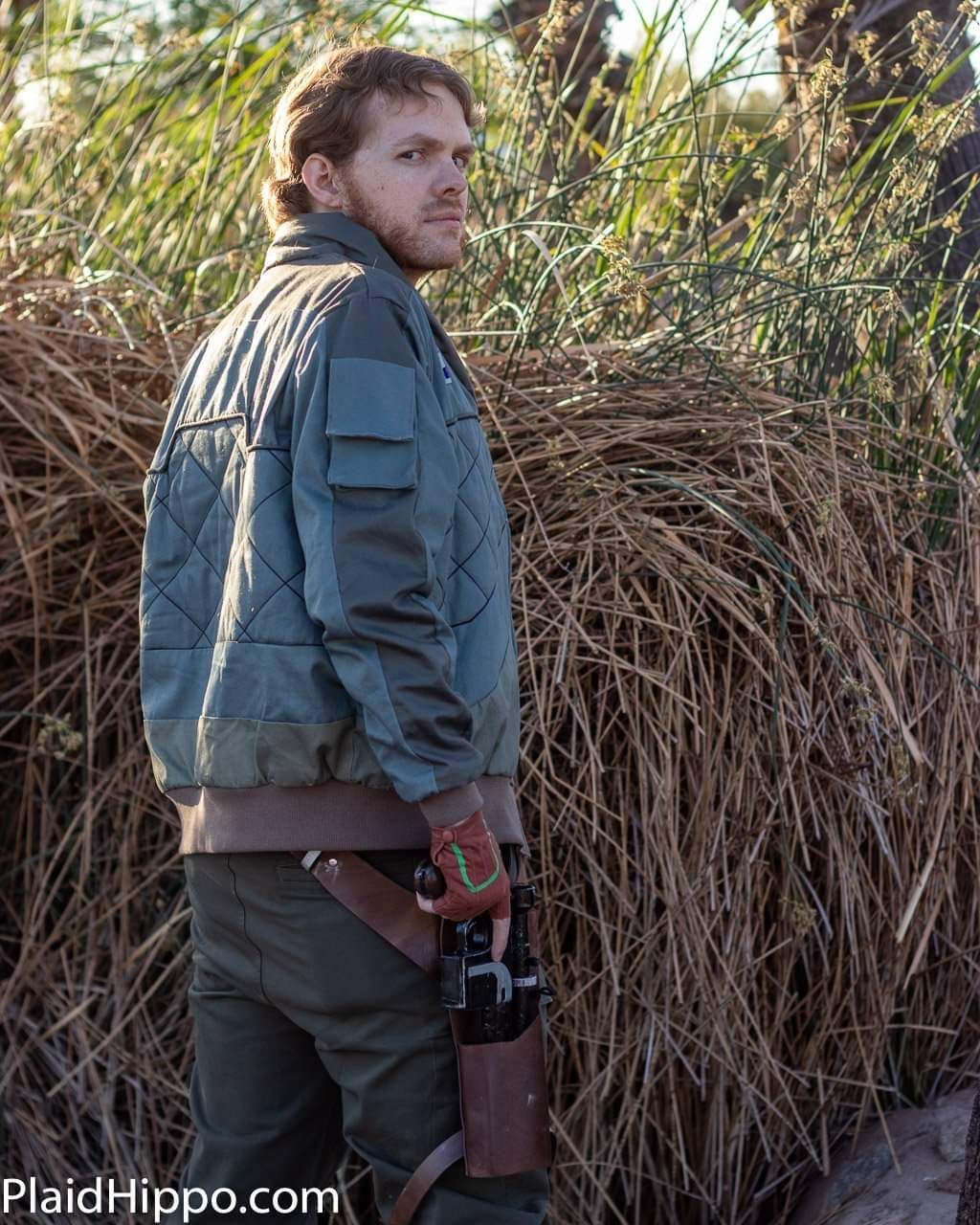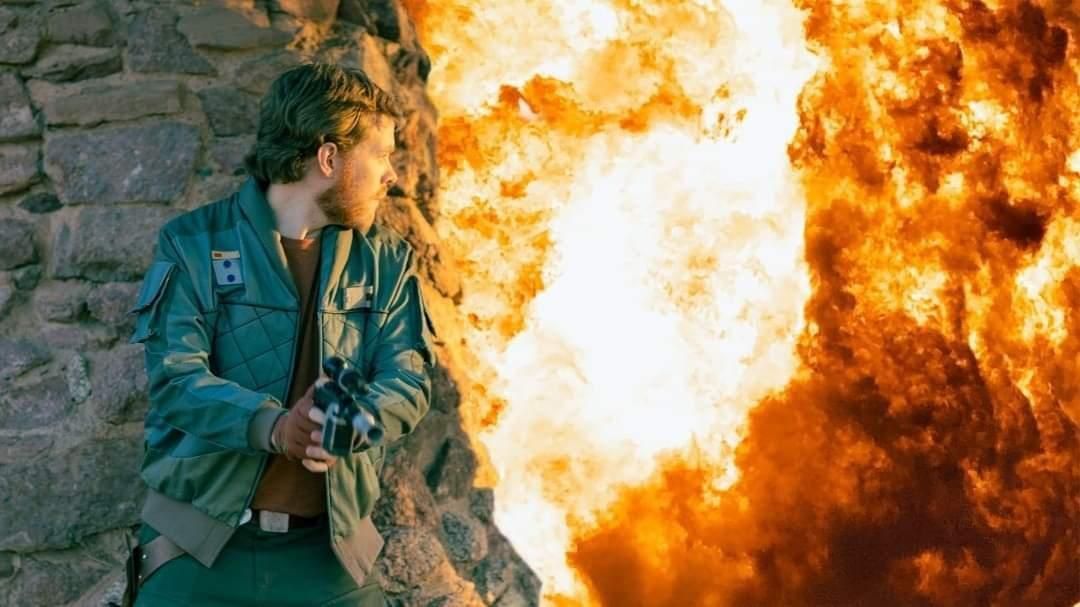 The most rewarding was getting to go to Star Wars Celebration in cosplay as Kallus and meet up with a number of fellow Rebels cosplayers! In addition to getting my Rebel Legion approval, and surprising my podcast cohost with the costume!