Seeing Kylo walking through Starkiller base, costume flowing with him. I remember sitting in the theater and leaning over to my friend: "I'm going to cosplay that!" I debuted Kylo at Phoenix Comic Con 2017.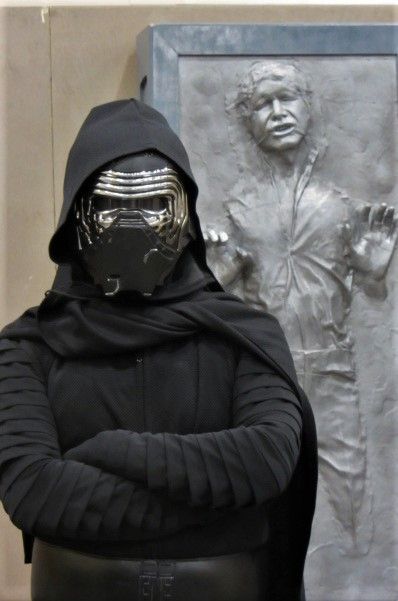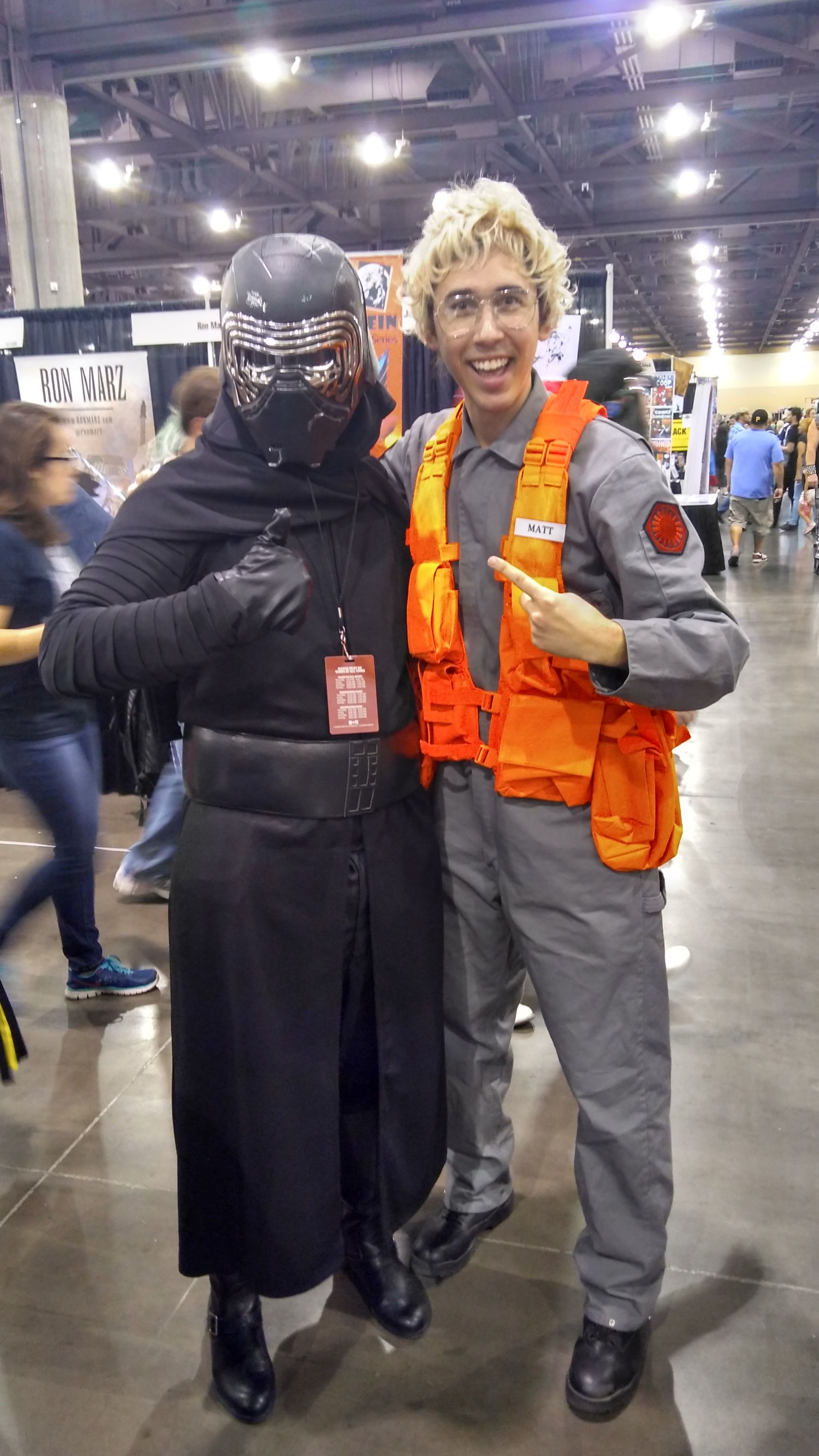 Kylo was the first time I used a 3D printer to create a prop. The saber was painted myself with very minimal reference photos available at the time.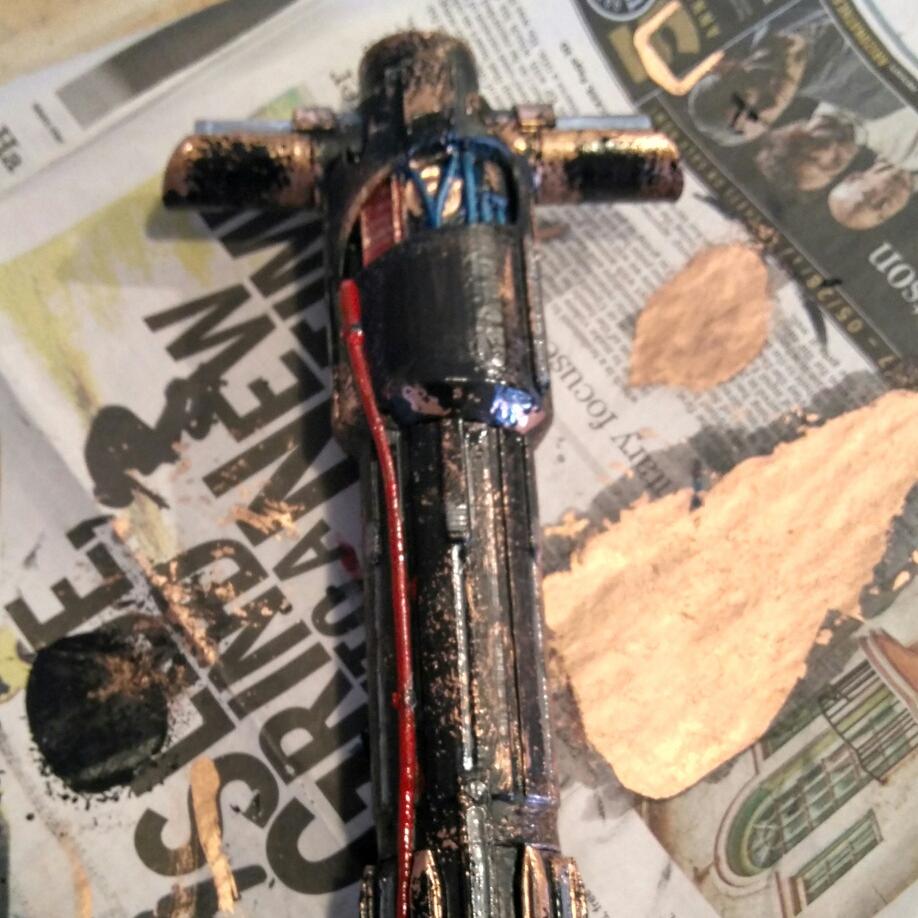 As this was a kit costume, I discovered the good and bad with kits and have been slowly upgrading this costume. The biggest change was a proper neck garter. A new scarf will be needed to improve the overall quality. These were taken at Tempe Library Con in January of 2020.