Joker (The Dark Knight - Heist)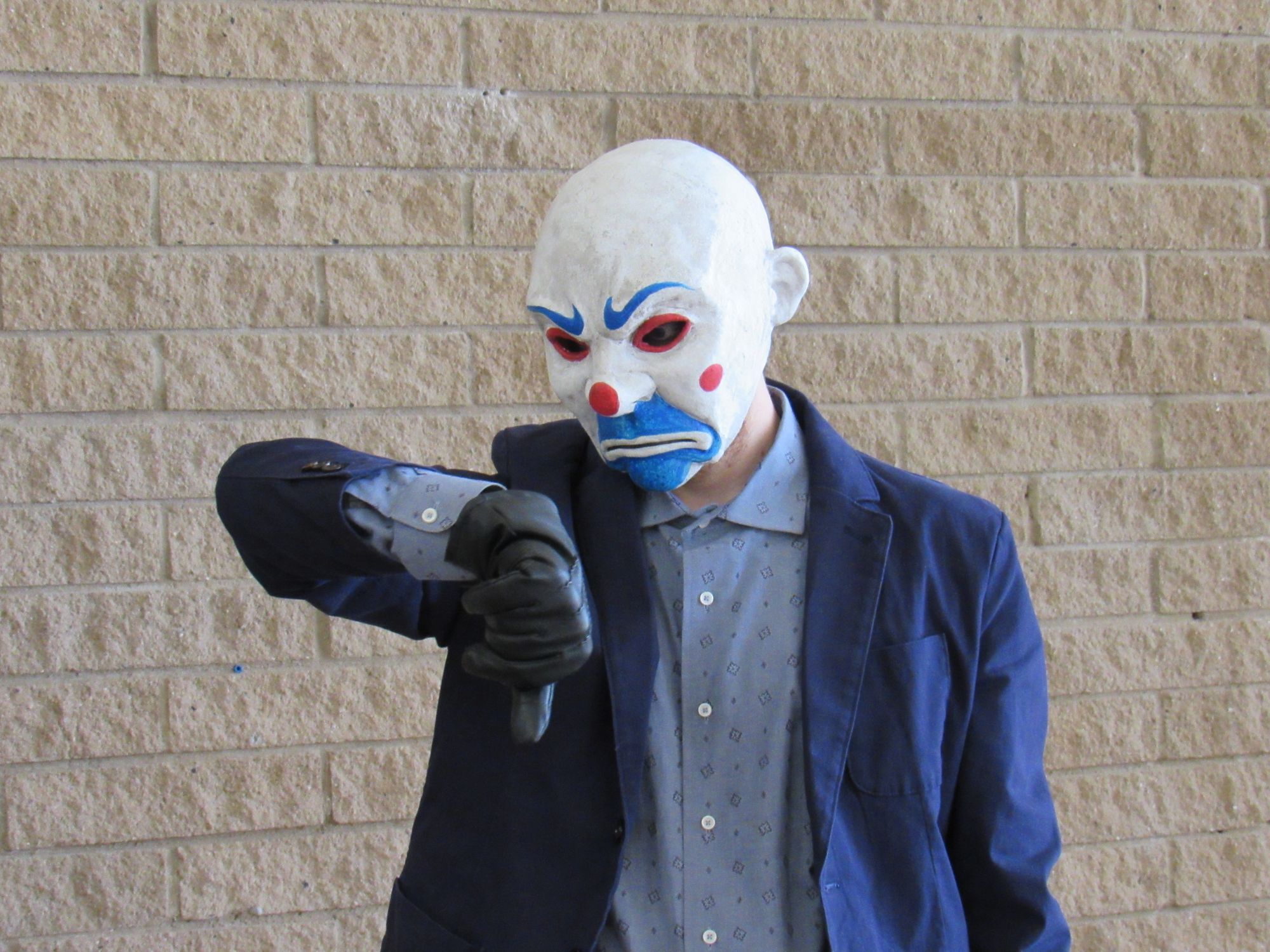 As someone who loves smaller, less known costumes, the urge to do Joker was an odd one. I wanted to do Joker, but one that wasn't seen often. It occurred to me how striking and recognizable Joker's introduction was in Nolan's film. With that striking image in mind, I got the costume started!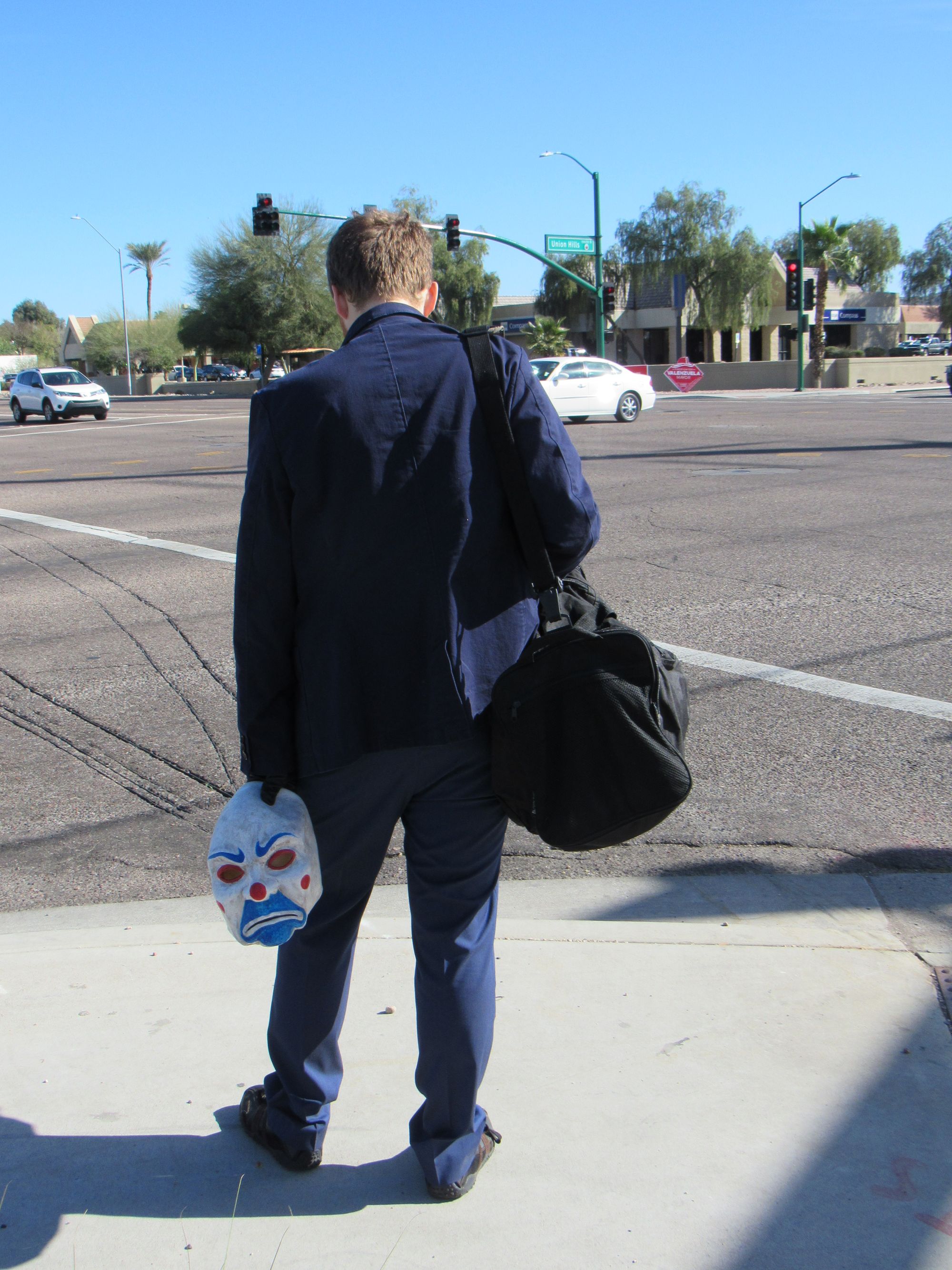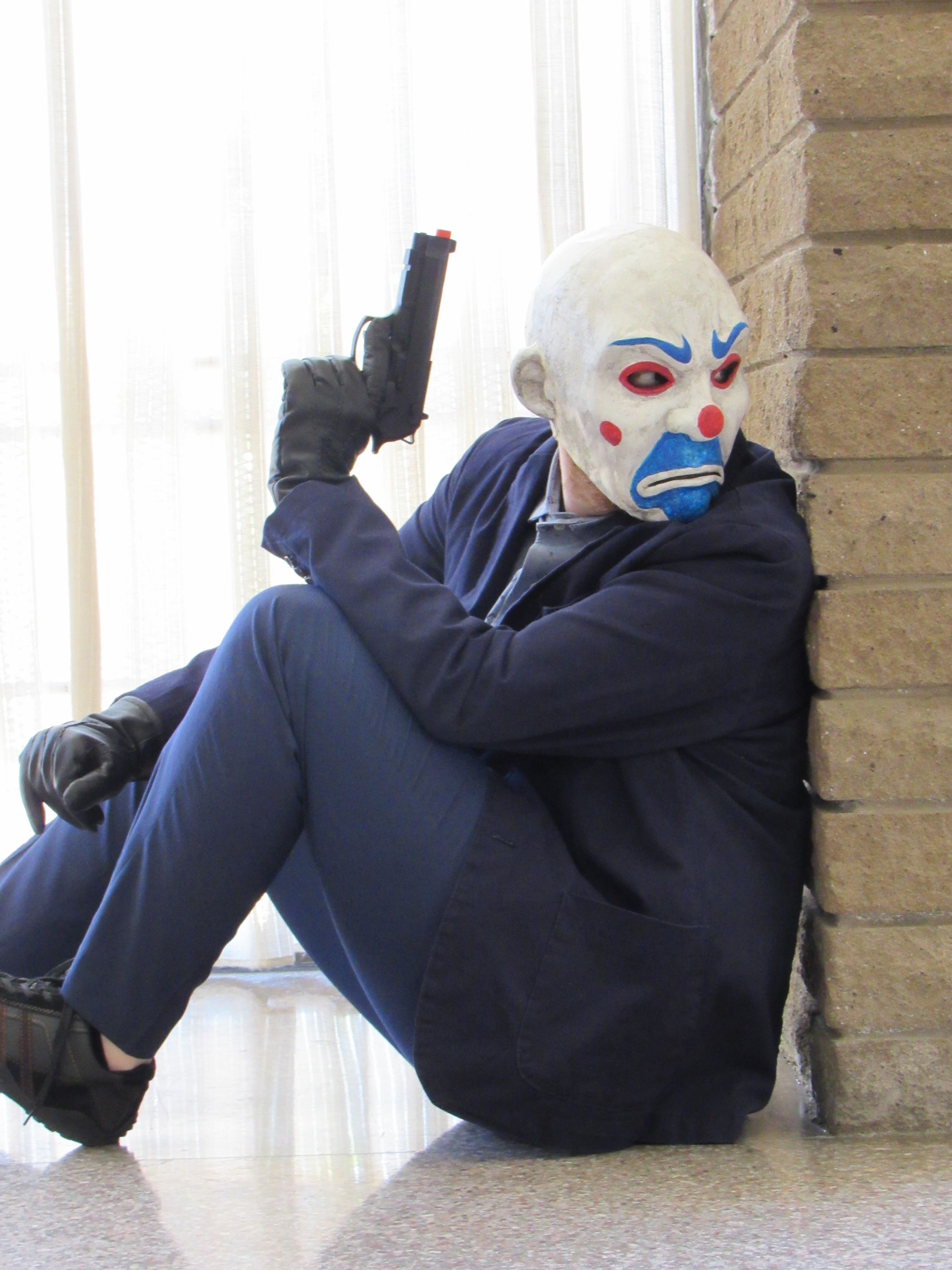 Joker debuted at Denver Pop Culture Con 2019 and I did it again for Reno Pop Culture Con 2019.